Kinnotech (Kingdom Innovative Technologies Ltd)
Kinnotech is focussed on developing renewable energy products using innovative technology for the Renewable Energy Market. At Kinnotech our motivation and drive is to design, develop and produce products that will meet the needs of our customers and add value to them. We are borne of a conviction that quality lighting and good access to energy is not only a right for all people but can be made available in ethical and sustainable ways through commerce.
A modular design using a Combination of technologies in software and optics to produce a unique lantern.
Innovate to increase the use of sustainably energy, reduce fossil fuel use and create thriving communities.
To deliver value for a lasting impact and be the trusted company of choice.
Kinnotech has developed a robust solar powered lantern that is unique and offers a sustainable solution.
Robust & Durable
Offers bright light lightning the while room, is not a task light
Will charge mobile phones & tablets
A modular design with replaceable parts having the environment in mind.
Long life battery
Reduces carbon emission and improves social and economic wellbeing of people.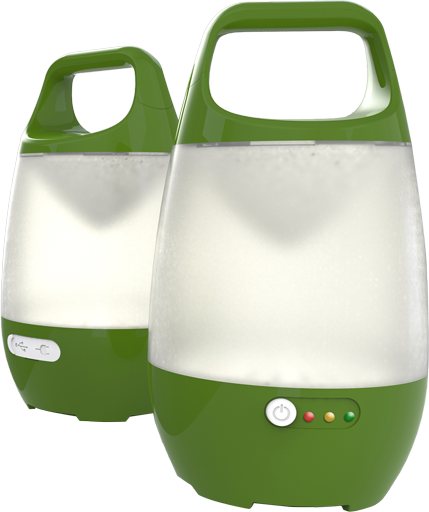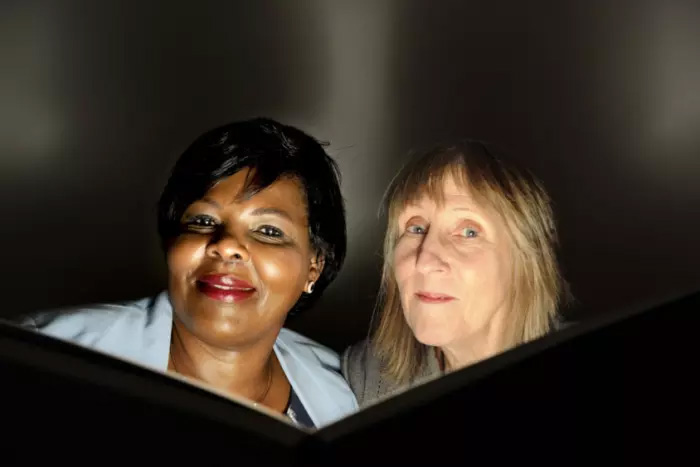 SCOTLAND'S LATEST LOW-CARBON PIONEERS ANNOUNCED
+44 01312 125041
Kingdom Innovative Technologies ltd - Enterprise Hub Fife - First Floor - 1 Falkland Gate - Glenrothes - KY7 5SN
enquiries@kinnotech.com